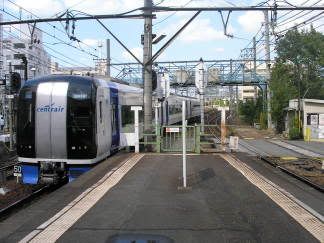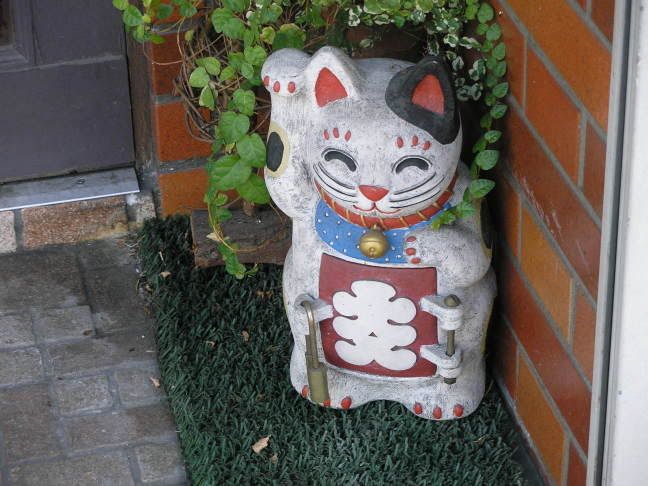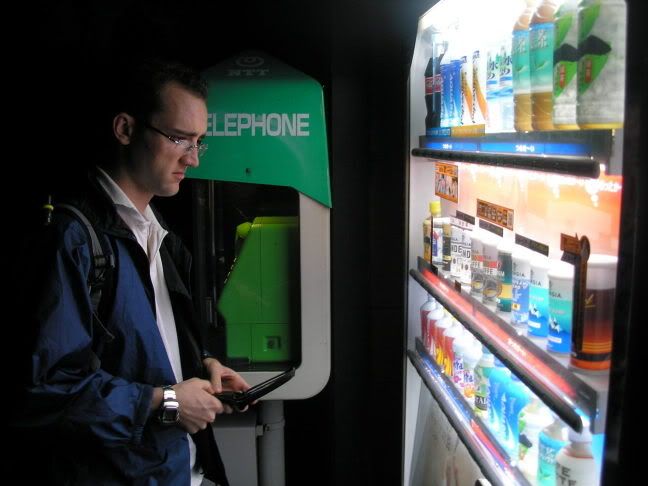 Today I passed the three week mark. This is now the longest continuous time I have been outside the United States. It is even the longest continusou amount of time I have been outside of Denver! In that mere three weeks I have...
Eaten fried Chicken Cartiladge
Grilled Pig Tongue
Squid Sushi
I have not eaten
Raw Octopus and Wasabi.
(In my defense, if somebody handed you a bowl of grey snot and said it tasted great, would YOU eat it?)
I have been to 4 parties
met approx. 150 new people, of whom I remember about 50 names.
climbed one mountain
visted one ninja village
bought 3 books
400 Q-tips
1 box frosted flakes
47 train and subway tickets
and 1 uber cool cell phone
If that is three weeks, imagine what the next 49 weeks hold in store!