I sometimes forget that I have Photoshop installed on this computer. I have toyed around with it a little bit, usually in an attempt to make my failures a little better looking. But lately I have been monkeying with the artistic filters. I had never thought about this before, but there in Photoshop is a wonderful little tool that lets your pictures become paintings at the click of a mouse button. How cool is that?
Well I thought it was pretty cool, so I went through some of my favorite pictures and tweaked them into artistic masterpieces. I have posted many of them before, but some are new.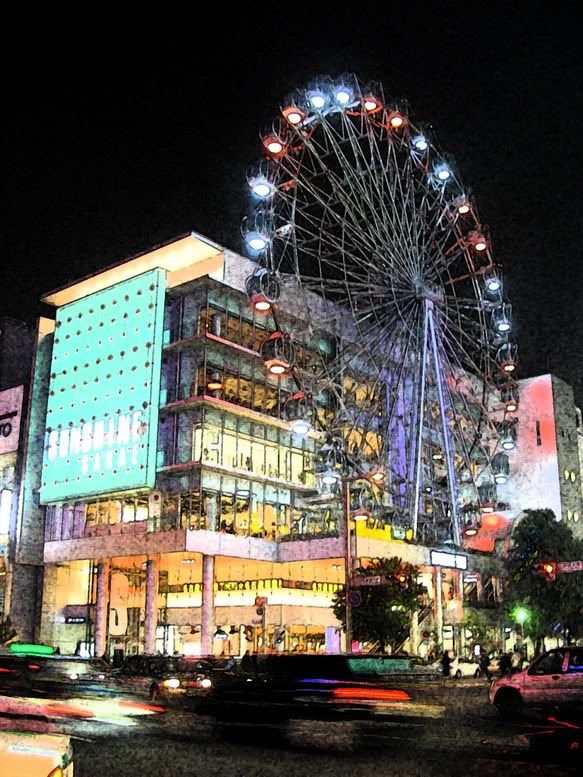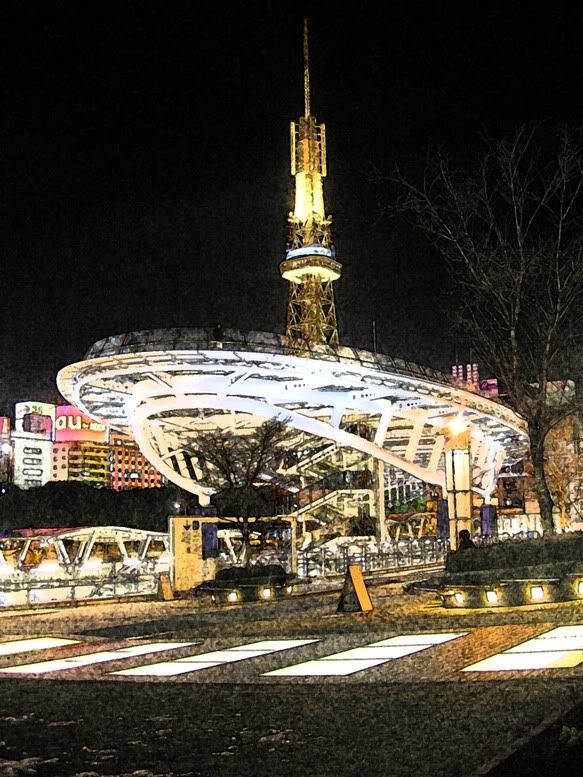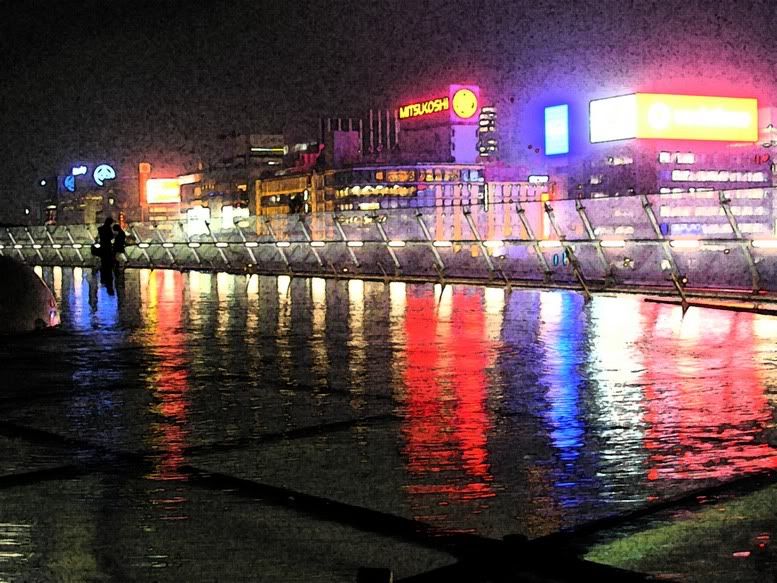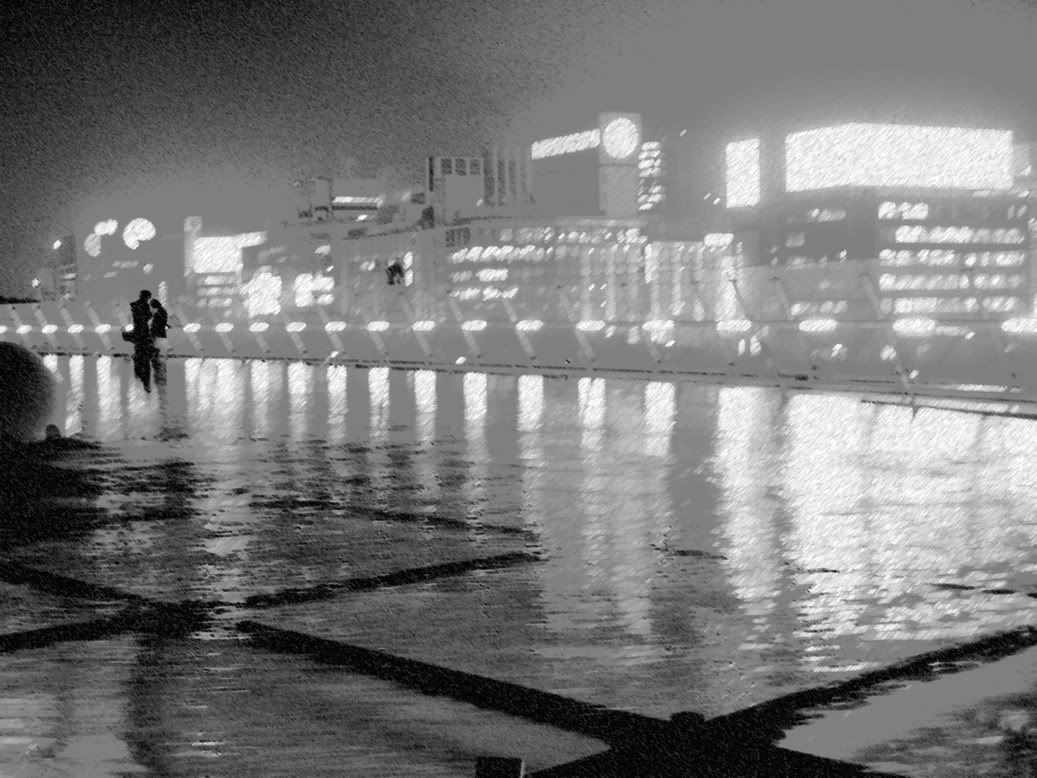 For Valentines Day maybe?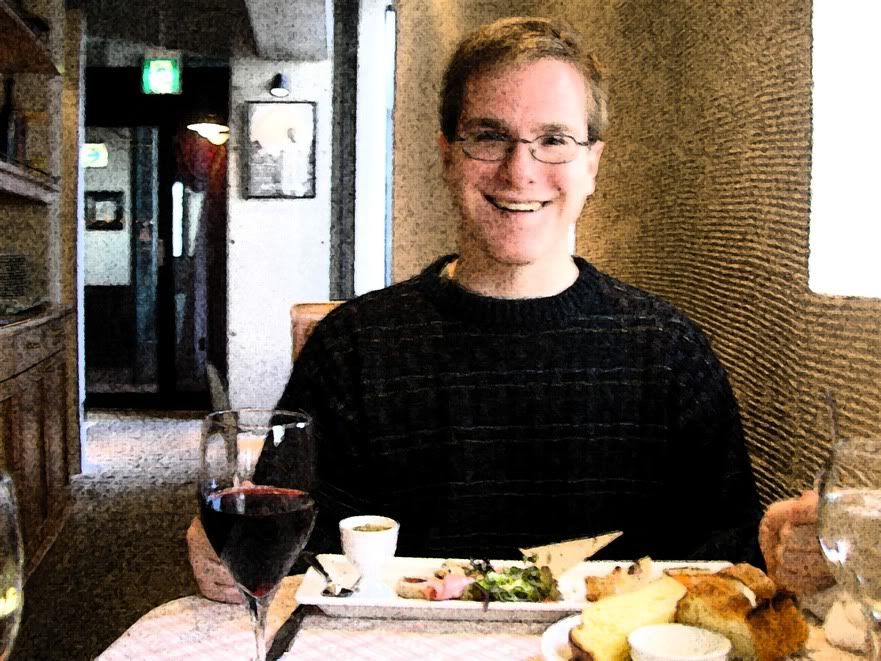 A true masterpiece! ;-)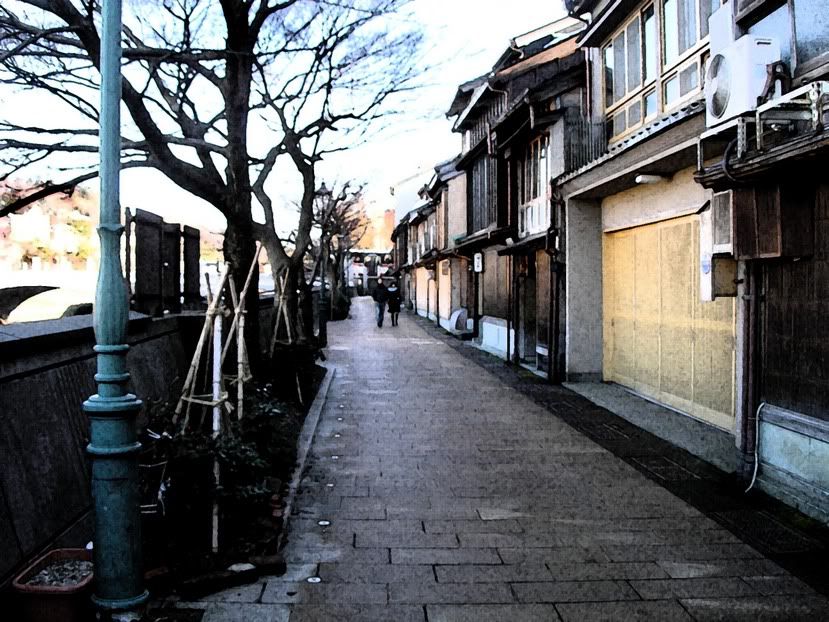 Kanazawa